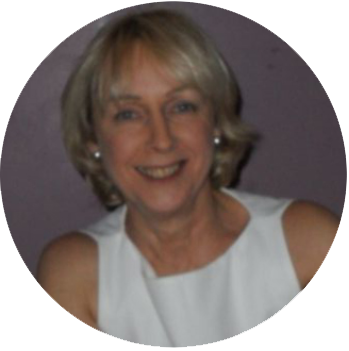 Dip. B. Med, F.F.H.T, M.N.R.R.I.
A Holistic Health Therapist and Facilitator with over 30 years experience.
Insured and Registered.
My Donegal clinics are in Letterkenny Community Centre on the Pearse Road, Creeslough and Genesis Skincare & Laser Clinic in Gweedore.
Reflexology
I qualified as a Reflexologist in 1982. Your feet tell a lot about your state of health and show imbalances and when your body is over or under working. A reflexology session usually lasts 1 hour(less for children/babies) and is very relaxing. I am also trained in Fertility, Pregnancy and Maternity Reflexology, Cancer Care and Metamorphic Technique.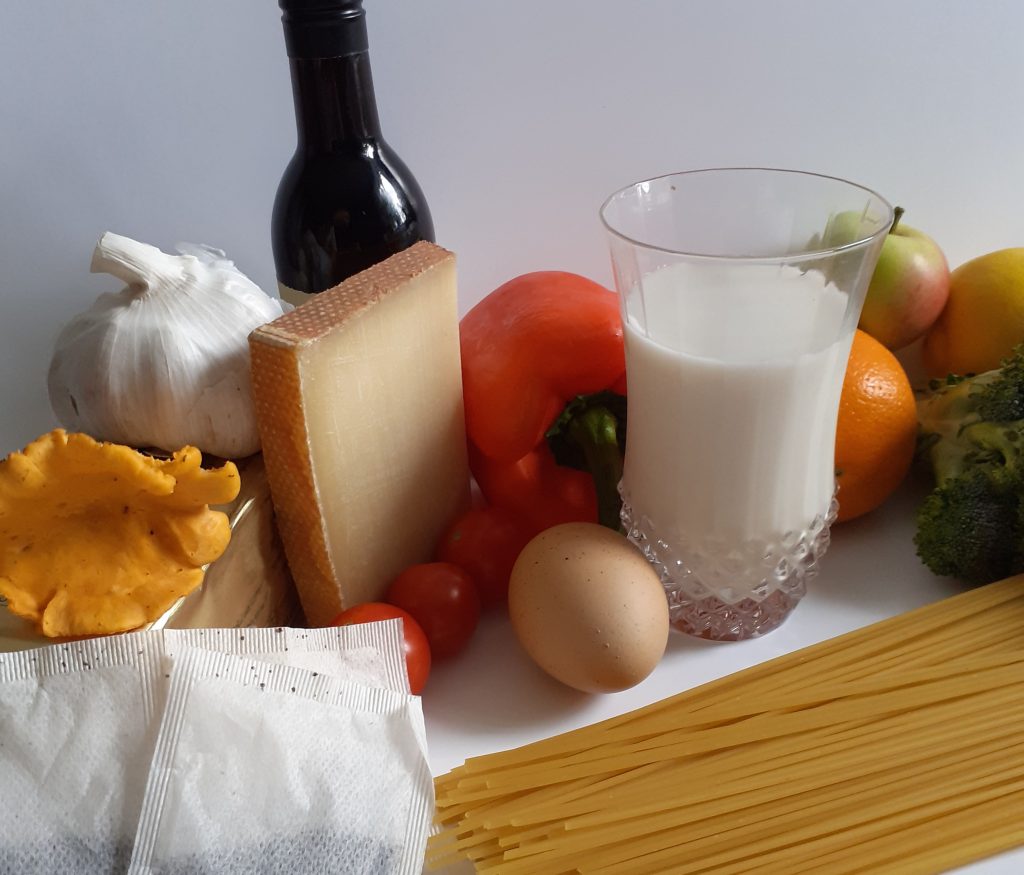 Food Intolerance Testing
A simple kinesiology test can determine whether your system is intolerant to certain foods or products. Babies and children easily tested
Health Crisis Counselling
One to one sessions for people wanting guidance around health recovery using safe, natural remedies and proven rebalancing techniques.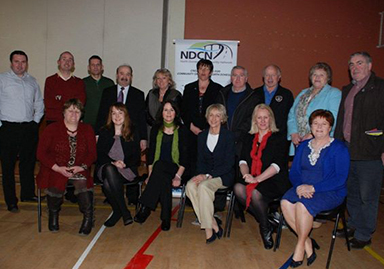 Holistic Health Courses. Health Recovery, Motivation, Natural Remedies, Healthy Eating, Self Improvement, Meditation, Relaxation and Stress Management.
Designer and facilitator of The Well Programme, a 10 week Holistic Behavioural Medicine programme for people who have experienced a health crisis. Adapted for cancer, heart disease, fibromyalgia, eating disorders etc. Facilitated cross border through Derry Well Woman.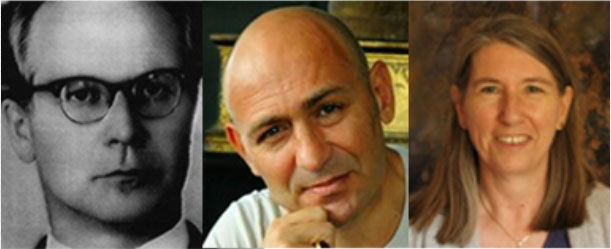 Buteyko Breathing
The Buteyko method of correcting your breathing is a very effective drug free practice which I learned and recommend. I help promote local workshops facilitated by leading international trainers Christopher Drake and Martha Roe.
Also known as TFT, this effective tapping technique relieves trauma, fears and negative thought patterns, such as self sabotage. A safe gentle way to release old anger, grief, phobias and emotional blocks.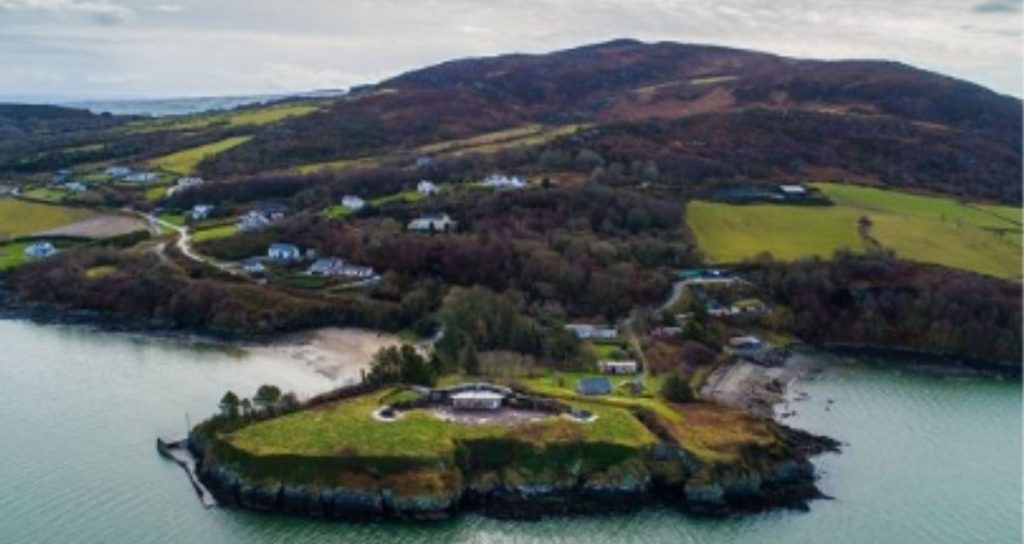 Co Founder and Trustee of the Intentional Spiritual Community on Inch Island County Donegal from 1985-1995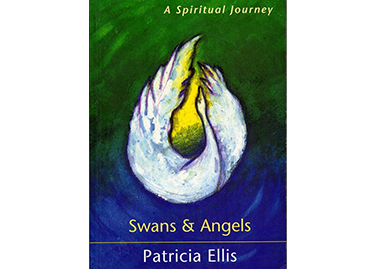 Author of "Swans and Angels"
Published in 1996 by Auburn House under name of Patricia Ellis.
Resource Person For Findhorn Foundation
The Findhorn community in Scotland is an International Spiritual Community, education centre and eco village.  www.findhorn.org
Student since 1992. This international non-profit organisation teaches meditation, study and service as a way of life.
www.lucistrust.org
Patricia Swann    Dip. B. Med, F.F.H.T, M.N.R.R.I.
Want to contact me? You can do so by any of the following.